99.99% availability
Our APIs can be used for mission-critical systems.
Millions of API calls
Our APIs are built with industry standards
100+ Integrations
Hundreds of partners trust us
After several years of selling and working with traditional business systems (ERP) and realizing its limitations, the idea of ​​using new web technologies together with our experiences from business systems to create a modern platform for administering and posting trading business started to grow.
The result was BeX® Online which was launched in 2011 together with our own BeX® POS. Cooperation was started with e-commerce partners in order to offer a complete Omni channel solution. The products BeX Online, Bex Retail and BeX Api are all included in this.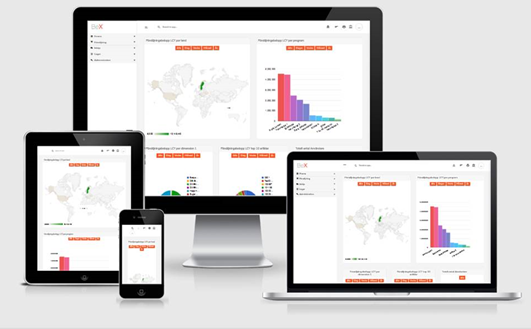 BeX Online
BeX® Online is a modern and complete web-based retail- and business system that is offered as a service in the cloud.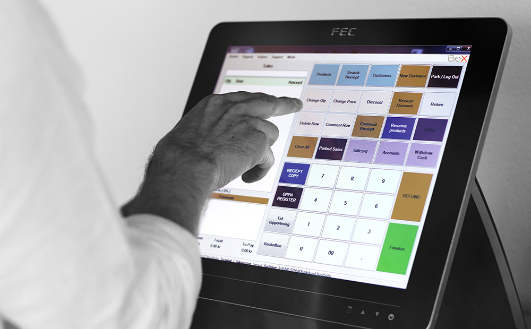 BeX Retail
BeX® Retail – an intelligent store system and POS system for an easy and secure management.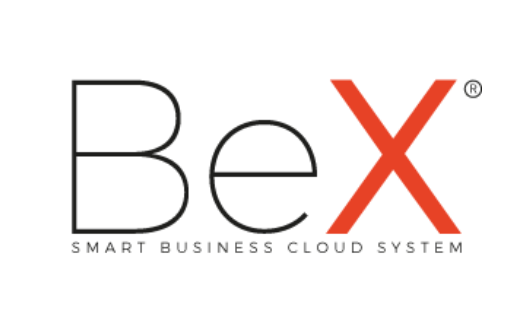 Bex API
BeX® API makes it possible for all types of systems to connect. Filled with examples and documentation.
Example of Create Reservation. This is used to reserve an amount on a voucher.
Helpful in the scenario between applying the giftcard to the shopping cart and when they actually make the order.
POST 

/api/Bonus/CreateReservation



{
    "

code

": "

CERT10138210

",
    "

currency

": "

SEK

",
    "

amount

": 500.00
}
Trust is our priority
"Bex APIs drive our digital transformation. They are highly reliable and blazingly fast." Placeholder :)
Jonathan Soderberg
Senior Developer BeX